Remove Cart
This change will remove all your cart products. Do you really want to continue ?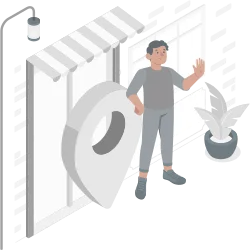 We are currently not operating in your location.
WHAT IS CARIBCRAFT?
Caribcraft is a global online marketplace where people come together to make, sell, and buy original Caribbean products.
Our purpose:
www.caribcraft.com will go live on December 1st.
Free Membership for Vendors approved before December 1 st.
We are currently accepting vendor applications for review. All approved vendors will receive free subscription if your account is finalized before Dec 1st.
Click the Quick Links tab at top, or bottom of page to fill out Vendor Registration.
Or you can contact us at: alexis@caribcraft.com.And ask us a question.
|
We appreciate your visit and will see you soon!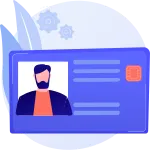 Are you sure you want to continue?